Note to my reader, this a another press release from Gamebox  for the game Glory of Gladiators. I didn't wrote it so you might notice that they don't do the same spelling mistakes I do. I didn't receive any money from them or anything else except a mail. Enjoy !
The CBT of a newly published browser-based MMO, Glory of Gladiator kicks off on 06:00 am, May 28 PDT. The epic conclusion of a legendary journey, Glory of Gladiators will unleash a battle unlike anything ever seen before. It casts you in the role of the Master of a gladiator training school at the ancient Rome and brings you back to  the world of legions and soldiers and conquest and arenas – the birthplace of the Republic.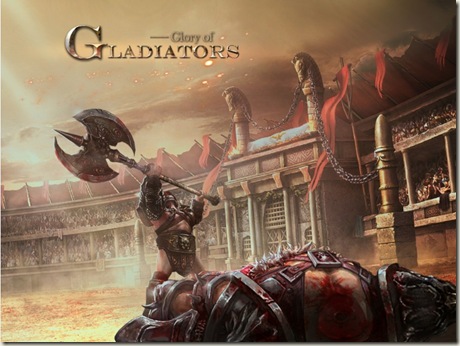 Players are tasked with finding, training and gearing the strongest gladiators and later defeating enemies with unique strategy. Winners will take part in the epic campaigns and interact with the most famous heroes. Some may even be recruited into your force! There is a story behind all the gratuitous violence and sex, and it does manage to provide a satisfying framework for the characters, as well as establishing the basic conflict of slaves fighting for freedom.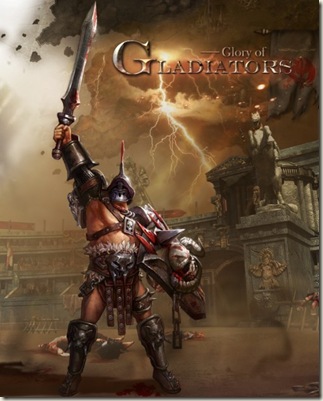 Glory of Gladiators is rated for graphic violence and strategy-skill system. Further, it definitely brings with a guilty pleasure filled with tidal waves of blood, gratuitous sexual situations, and a lot of scantily clad men fighting for the position of alpha male. This is the moment you've all been waiting for as these courageous gladiators will battle for legend and glory. Now, let the epic battle begin.