Week in review: General war introduce alliance and land rush, Stontrix, Counterfire, Pantheon Legend
Posted by Jack
Jul 12
I've received a lot of press release recently so here are a summary of all of them this week.
General War update: Memories' New Alliance Feature
After the release of 2 new servers, Gamebox's General War: Memories  have launched a new alliance competition feature  – Land Rush. This land rush is not about poverty, but cooperation & authority!
From there press release :
"The  Unassigned Lands are four neutral cities: Pairs, Rome, Berlin and London.  You, together with your alliance members, can take part in the land rush for four Neutral Cities every three days. Each alliance can send ten members at most to participate in each battle.
Manual fighting, strategic skills and battle items are permitted. All players joining the Land Rush can receive gifts according to their HQ level at the end of each battle. Alliance which captures the city at the end of the battle will receive a big gift pack containing lots of gifts which will be distributed by the commander.
During the occupation of the city, all the alliance members can receive some occupation earnings, including silver, Exp, MR and RP. The proportion of these earnings will change as the different types of city.Except for Land Rush, you may find more events and activities in this game. General War: Memories, the game itself promises to deliver a realistic, exciting and vivid gameplay experience. Now the game is becoming increasingly complete, why not give a try?"
Note: they got paris wrong 🙂
Free Counterfire
Free Counterfire  is a side scrolling shooter like Contra and many game of the 8/16 bit area. The developer even say it's a Contra game online (quote from their press release):
"Missed the golden times playing Contra on your Nintendo? Now imagine that awesomeness goes online!"
the official trailer: 
Pantheon Legend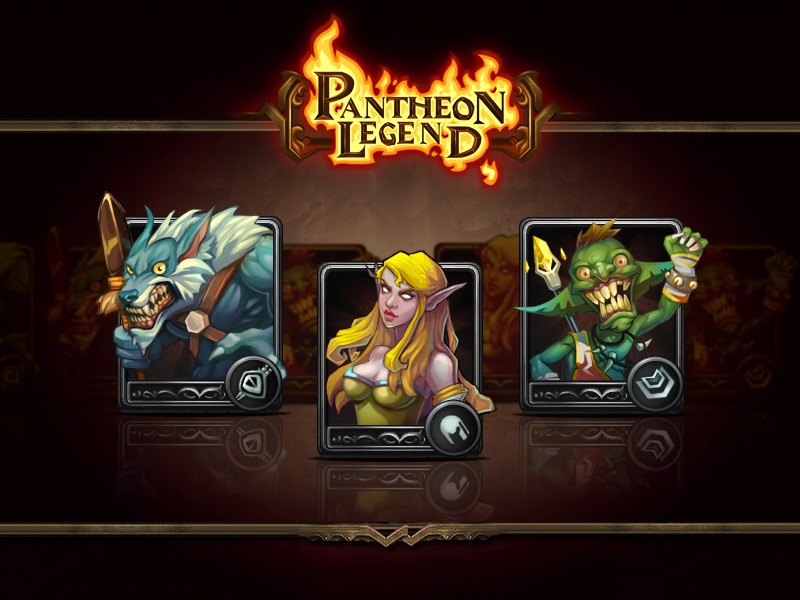 A new card game is coming from gamebox you can read it all in my other post: 
First Peek at the Original Paintings of Pantheon Legend
Stontrix
from On Game Creative, creators of Bubblis
Stontrix is a puzzle game where stone drop and you have to align them to clear them. More info on the game if I can get a hand on a game code.
copy of the complete press release here :
http://www.product-reviews.net/2013/07/11/stontrix-puzzle-game-for-iphone-and-android/