First Peek at the Original Paintings of Pantheon Legend
Posted by Jack
Jul 11
Note to my reader, this a another press release from gamebox for the game  Pantheon Legend. I didn't wrote it so you might notice that they don't do the same spelling mistakes I do. I didn't receive any money from them or anything else except a mail. Enjoy !
The new card RPG Pantheon Legend has attracted numerous player's attention. We've now got the first hand information from the developer to show you the mysterious original painting cards revealed for the very first time. Check this out!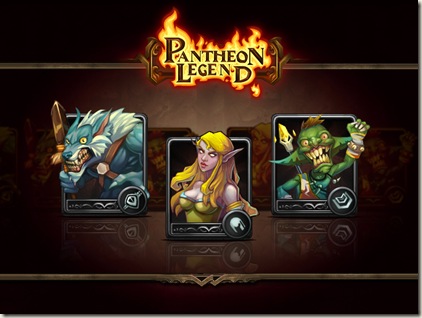 Werewolves, Elves, Goblins and other exotic races in ancient times gathered together, bosses with brute force are waiting for you. If you want to be the king of all pantheons, you have to defeat insidious Loki, brawny Frost Giants and dazzling and terrifying Medusa.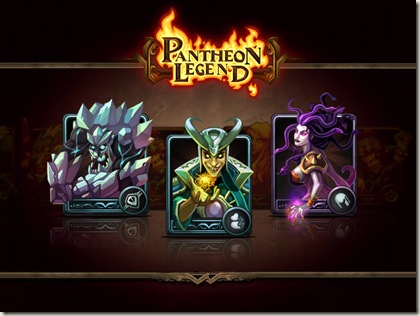 Except for the roles, the developer also published three instance maps – Burning Hell, Frost Hole and Forestof Elves. What kind of strong enemies will you meet in these places?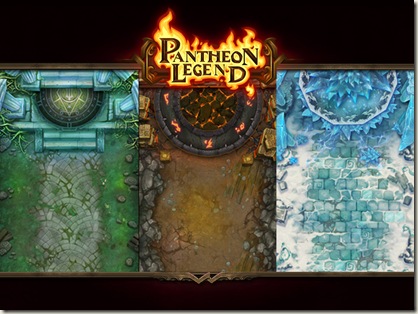 What will happen among fantastic instances, sweet and charming elves and brutal bosses? What kind of role will the heroes play in your journey? All answers will be unveiled in the first closed beta test in August! Like us on our Facebook Fan page now, you can not only get the first-handed fresh news and also get the opportunities to receive rare cards and massive props as rewards in the closed beta test.
Facebook Fan page: https://www.facebook.com/PantheonLegend