Lone Survivor:Go to Playstation
Posted by Jack
Sep 26
I've talked and reviewed Lone Survivor awhile ago and it seems that the game made a come back on the PlayStation store yesterday (25th of September) in Europe and is coming to the us in the upcoming week (or two according to this source).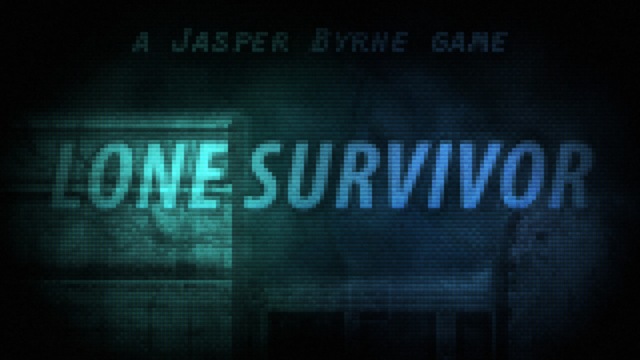 Curve Studios  worked really hard to port the wonderful side-scrolling horror game to Playstation.
It is not the old game it has some additional content, hence the "Director's Cut" in the name. The new game will have new lighting system, new dialogue, over 20 new items, brand-new endings, and plenty more.
The game will available for PS3 and vita. This version will also be ported for pc and mac on steam but no release date was given. (source: EuroGamer)
P.S: Funny story, my spell checker want to change Lone survivor to Loan Survivor that would be a very funny title for a game! no ?