Drunken Wizard and new call of gods server…
Posted by Jack
Apr 17
Drunken Wizard
Nice little web game called Drunken Wizard  that won the 1st place in the Build & Win Construct 2 Contest. The music is annoying but the game is quite fun, give it a try you will probably finish it in 15 minutes…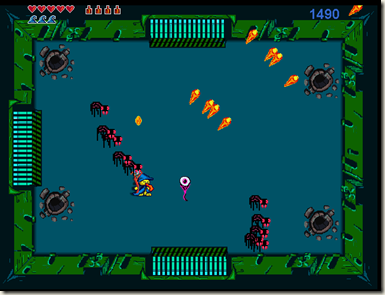 Call of Gods new server 8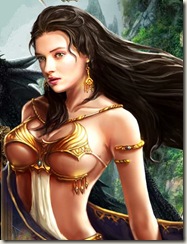 Check out this nice babe and the new server for call of gods.
Yoogames will release its 8th server "Abyss" of COG (Call of Gods) on PDT 7:00AM April 17th. Get
ready to conquer the new land and enjoy the new adventure.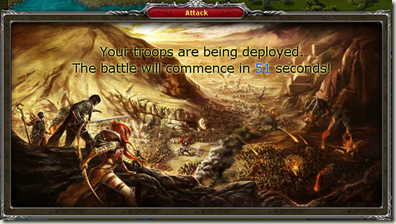 If you don't remember Call of Gods from my previous review, Call of Gods is a free-to-play browser game of MMORPG & SLG genre with a background story
of wars among the Gods and a nice babe as a guide (except if you choose the undead). In this game, players will play a warrior of one of the these 3 race: human, elf or undead and develop their armies to fight against each other.
Axiom verge : Contra meet Metroid
Unfortunatly it not out until 2013 so until then go back play some other games…