Note to my reader, this a press release from gamebox for the game General War. I didn't wrote it so might notice that they don't do the same spelling mistakes I do. I didn't receive any money from them or anything else except a mail. Enjoy !
General War: Memories, a browser game developed by Gamebox is going to release its closed beta server on April 16PDT. In this game players are taken back to the frontline of WWⅡ classic battles, using various strategies with a wide range of formations, combination of units (infantry, tanks & artillery), equips and skills, to fight alongside their alliance mates.
All the elements in the game, including the maps and storyline are based on history, thus it gives players an exciting experience of the fighting in WWII. To meet the high expectation of players, General War: Memories closed beta test is to start for bug and suggestion collecting purposes.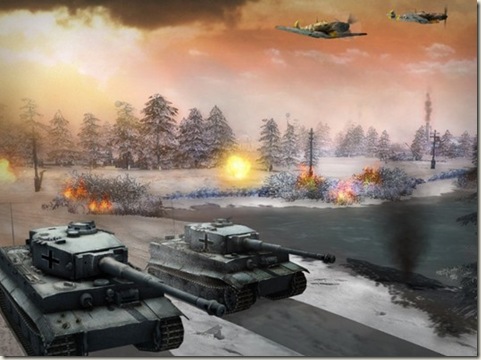 The closed beta test lasts from April 16 to 22, 7 days in total. After the test, all gaming data of the test server will be deleted.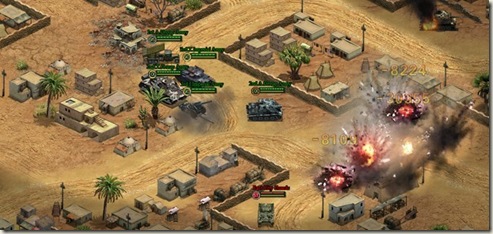 Play General War: Memories before everyone else and have fun!
For more info about this game, please visit General War official website: http://gw.gamebox.com/
General War on facebook:https://www.facebook.com/pages/General-War-Memories-Community/157435281088360