I hate it when developer copy other developer game and say it new.
Like they were a dispute between Project tank and Word of tank over copyright, the main difference between the two is that Project tank is browser base and WoT is an install.
These are big boys fighting each other. Zynga is probably the worst offender here ( I mean more than 8 time here, here, here  and they copied tiny tower here) and the funniest thing is they don't seem even to care, check out their statement.
But I'm here to talk about any of those game today I here to talk about a game developed on iOS that claim to have a "new take" to the side scrolling strategy genre when it's exactly of a copy of an old flash game name Age of War.
Note that age of war is quite old so the war 2 have nothing to brag about.
See it for yourself here some screen shot of both game:
You can even try the flash game if you want, I've added them in our new section "Free Games":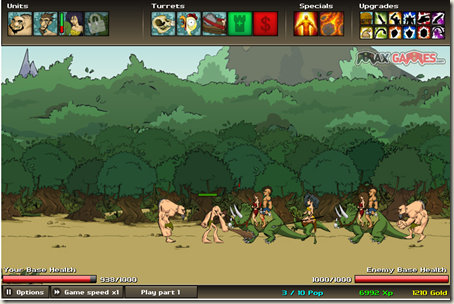 or you can try the first game :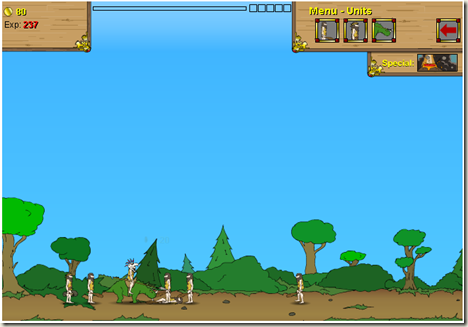 Related news :