Japanese browser game: Twin Tale of Sun and Sword
Posted by Jack
Jul 15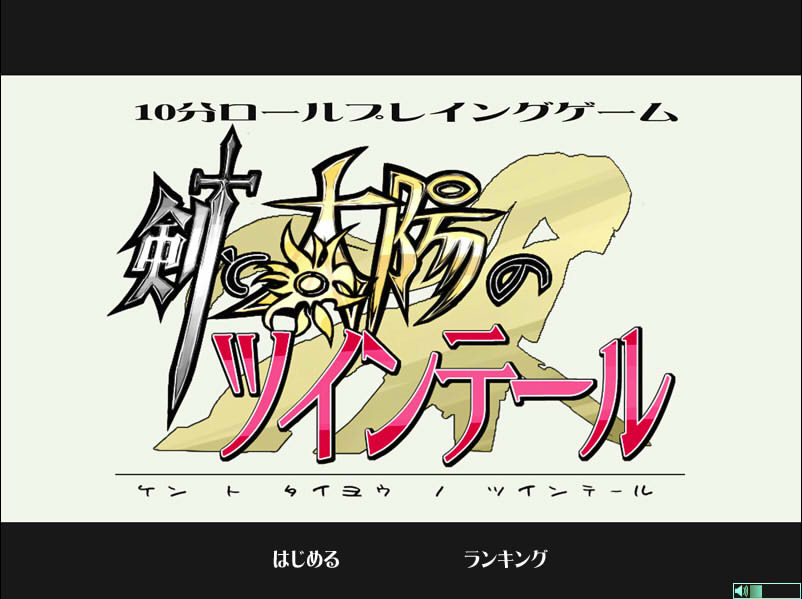 One day, a girl was on her way to school and found herself transported to another world and now she was asked to save that world.
The Twin Tale of Sun and Sword is  a Japanese browser game where everything is in English and focus primarily on preparing the heroine to fight and the actual fighting.
Here the translation for the HUD.
Hope you enjoy it, it's a quick and enjoyable play.
Here the address to try it : Twin Tale of Sun and Sword
This article on Indies games have a good explaination and translation to help you play the game.