Civilization on facebook announced
Posted by Jack
Jun 4
After countless copy of the original game and civilisation wannabe, the real guy (Sid Meier) behind civilization has announced that civilization on facebook is coming and will be called civilization network.

I just hope that the game will have all the fun stuff of the original and less non stop clicking of the copycat ans other web browser game that ressemble to the original civilisation.
Here the article on IGN and if you want to have a shot at the private beta, you have go to facebook and become a fan of the new civilization game civilization network and if your lucky you might get pick to try the game.
Here a preview from the facebook fan page of what the city will look like :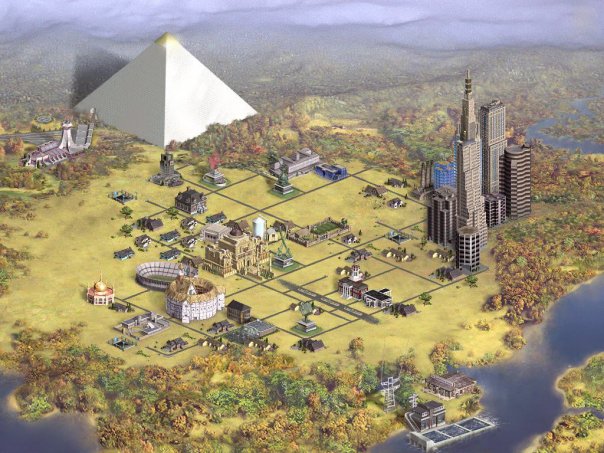 Note, it seem the article was in 2009 and we're in 2010 and the private beta haven't started yet, anybody know more about this ?