Tactic part 2 : Do the line dance (Line rotation and changing goalie)
Posted by Jack
Jul 9
This is the part 2 of our previous Tactic post. You can check the previous post at this address : tactic part 1 and you can check out our article about line management.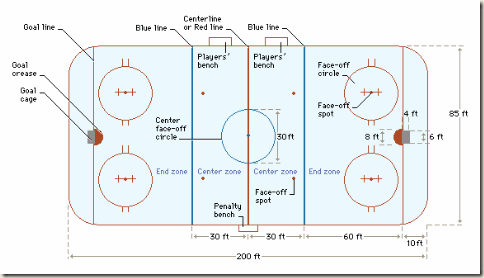 Rotate three lines

The main advantage of rotating 3 line is it give more ice to your best player, however it will drain your player energy and they might not be fit enough for the playoff (particularly if you are playing with a very high game importance like we talked in the last post.
Ice time percentage by line

You always wanted to manage your team like most NHL team, give your top player more ice time and use the other line to give them a break ? You can do that by setting the ice time per line in the tactic.
This option is really cool and it might reduce the need to rotate 3 lines, by simply giving the 4 lines a really low percentage.
Like I said many times be careful not to overuse your player, you want them to be able to stay up in the playoff too.
I can be a great way to balance out your team , like going 30/30/30/10 or 25% every where, then rotate 3 line if you are losing.
Changing the goalie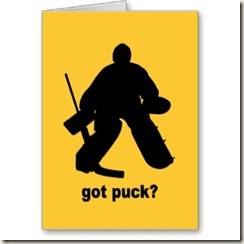 If your goalie is having a bad game get him out of there and put the backup goalie. Since my goalie no1 is usually my best goalie and wait until there is a 3-5 goal difference to remove him.
Reduce to rotation of three lines

You're losing and you don't like that, they drop the 4th line and put your best guy on the ice.
This option give a nice alternative instead of the rotate three line option, your top players won't get too much fatigue when you are winning but they will take thing in hand and maybe make you win a couple of tight game that you might have lost if you stayed with 4 line.
React to the opponent's withdrawal of the fourth line

This is a counter to the rotate three line and reduce rotation of three line by the opponent. If he's putting only is best player on ice you might has well give him a decent challenge by doing the same thing.
Pull the goalie

If you're trailing behind by a goal or two at the end of the game you can remove the goalie and put a extra forward to put pressure and try to score a goal. You have more chance of getting scored but you are losing anyway…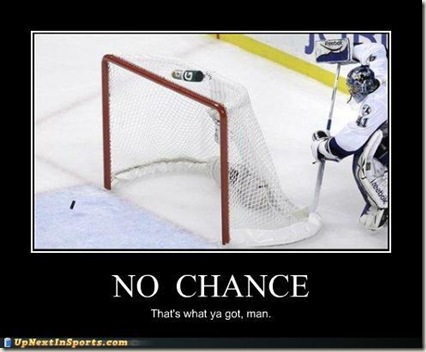 pull the goalie because sometime he won't help anyway