A Gathering of Divines, Devils and Heroes – A Preview of New Card Game Pantheon Legend
Posted by Jack
Jul 17
Have you even imagined a fierce fight against devils with heroes in the myth? When Thor, the God of Thunder challenges Knights of the Round Table of King Arthur to a duel in the arena, are you curious about the final result? Are you eager to bring  Zeus,  Saint Joan of Arc and Merlin under control? Here comes the opportunity! Gathering of Norse mythology, Greek mythology, mid-century mythology and  pantheons from any other mythology,  the brand new card game Pantheon Legend has the strongest line up in  history; it is just a mythical version of  "The Avengers".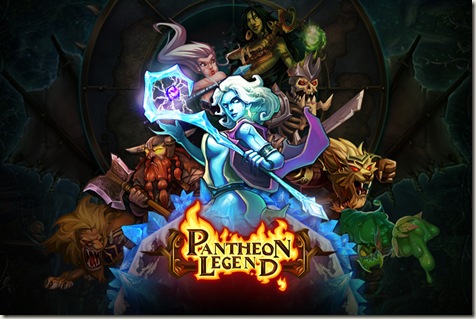 Pantheon Legend is a card RPG. Besides the collection and trading of cards, it also has upgrading, evolution and other RPG elements. As the hero of salvation, you have to challenge the instance, take part in activities and draw lots to obtain powerful cards, and then reinforce your prowess through enhancing your team by devouring other cards to challenge more difficult instance and other PVP gameplay, finally unit the divines and devils.Besides various gameplays, Pantheon Legend, for the very first time, supports both browsers and mobiles. You can choose to play it on your PC browsers or iOS devices as you like to have fun at any time anywhere.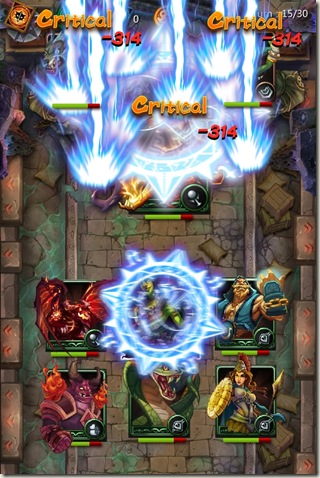 Pantheon Legend is now under development. It is predicted that the game will put into play in August. Like us on our Facebook Fan page now, you can not only get the first-handed fresh news but also get the opportunities to receive rare cards and massive props as rewards in the closed beta test.
Facebook Fanpage: https://www.facebook.com/PantheonLegend
Twitter: https://twitter.com/PantheonLegend