Powerplay manager hockey guide (part 4) : Arena & facilities (Or taking care of the Zamboni)
Posted by Jack
Jun 12
The arena it's where everything come down to, if your team win and have decent players you arena will be full. And the more place in the arena the more tickets you can sold Ka-Ching $!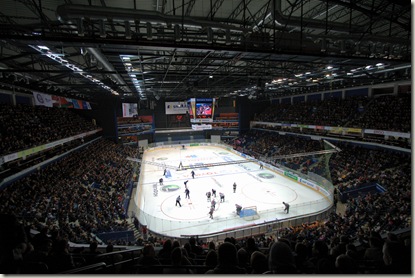 Include some snack bar and souvenir shops to increase the profit.

Be sure you can fill your arena because the arena come with a cost of maintenance that increase has you build more places and get a better Zambonitm.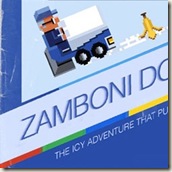 Don't forget to upgrade your facilities has well, a good training center will help player progress faster in their training, while the sport academy will help you get better recruits every week.
The takeaway point here is to always be upgrading your arena and facilities but always keep so cash at hand for your player and staff salaries. You don't want to go in the red because if you do you have 21 days to fix the team finance or you lose the team.