Powerplay manager hockey guide (part 3) : Your staff (Running a hockey business like a boss)
Posted by Jack
Jun 7
You start with no staff at all but don't worry, it's probably better that way. Staff cost a lot of money and their salaries go up pretty quickly too. So I wouldn't recommend going to the market either since the market is flooded with applicant and a staff member with a 100 attribute cost a whopping sometime 90-100k.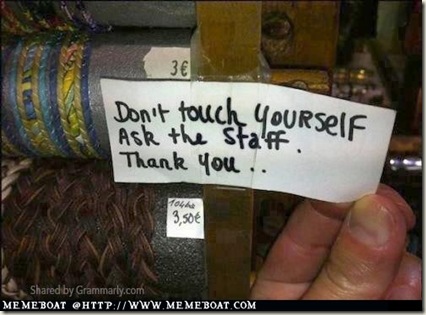 Instead check out the weekly applicant that come to the arena for a job, they are usually not as good than the one on the market (sometime their stats are mostly garbage) but they don't cost the premium of staff on the market. You can train him in order to become better.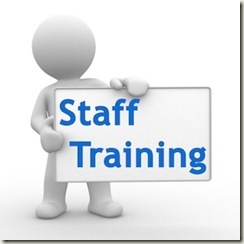 The staff member effectiveness is increased via your installation so incompetent lecturer with good installation may be the same has a good (but pricey) lecturer in bad installation. Since installation cost less and can always be downgrade for money, focus on the installation before the staff.
After 6-7 season our employees will skill will have greatly increased and so is their salary.
The salary seems to increase with the year in your organization and the number of points in each attribute. (I'm not sure but double check the forum) Note that has the attributes grow so grow the salary exponentially meaning that a staffer with a  high attribute and a low one (let say 100/0) will cost sometime 10 time the cost of a staffer with balanced attribute (like 50/50)


you can see in this image a coach with 30 point less cost 3 times less too.
The takeaway point here is focus on recruiting cheap staff and train both attribute equally. Has your team grows and the money come in you will be able to pays those big salaries later.