Gamebox's New Game General War Launches
Posted by Jack
May 22
Note to my reader, this a another press release from gamebox for the game General War. I didn't wrote it so you might notice that they don't do the same spelling mistakes I do. I didn't receive any money from them or anything else except a mail. Enjoy !
Finally the MMO game General War: Memories announced the launch of its first server Blitz scheduled on PDT 7:00 May 21. An intense WWII is breaking out in the online world. Commanders now can lead massive armies, tanks and aircrafts into fierce WWII battles.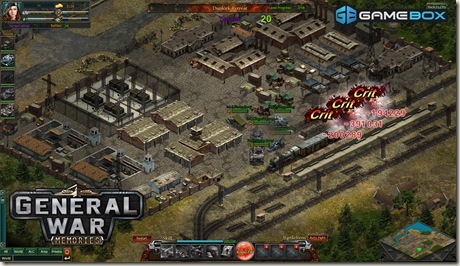 Inheriting the frame of CBT versions, General War is optimized in almost every aspect. General War Dev team integrated the comprehensive task system and improved the tech research and weapon upgrading based on players' feedbacks. New dynamic missions designed to help players level up are added to the PVE storyline. Furthermore, a new skill system is introduced in General War, which enables players to brainstorm tactics to maximize their general status and steal some victories from even stronger opponents.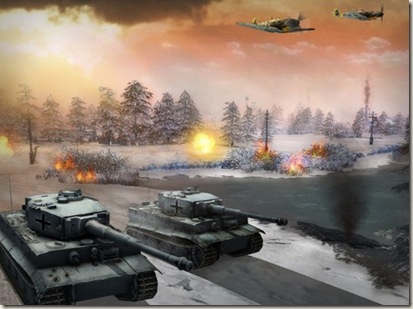 Along with the exciting music and heart-shaking historic battles scenes, General War will be a dazzling feast for the ears and eyes. To thank General War fans, Gamebox has prepared various new server events including giving discounts and free gifts. Go to the official forum  and grab those tempting gifts.
For more info, please visit the official website: http://gw.gamebox.com/