Project Tank Online 3D Battle with 30 Tanks on Your Browser
Posted by Jack
Apr 6
Note to my reader, this a press release from gamebox for the game Project Tank. I didn't wrote it so might notice that they don't do the same spelling mistakes I do. I didn't receive any money from them or anything else except a mail. Enjoy !
With over 400 tanks, 200 maps, and zero installations, Project Tank brings
players back to amazingly realistic historic battle scenes. In its closed beta
phase, Project Tank has already attracted over 200,000 players worldwide in
a week.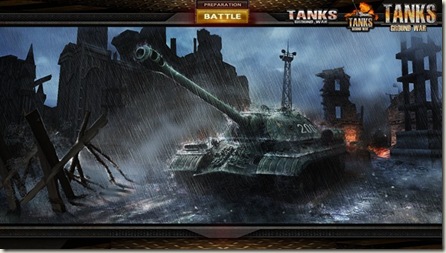 The Project Tank battlefield allows up to 30 players to team up and fight in
one battle. If you are a fan of MMO, action and strategy games, or just the
adrenaline-pumping and fast-paced gameplay, this is your tank contest.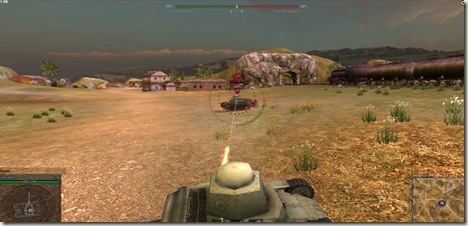 The 3D graphics, the true-to-life battles, the realistic environment are the real
highlights of the game. Receiving comments of "World of Tanks look-alike"
and "browser-based version of World of Tanks", its publisher Gamebox has stated their intention to reconstruct the real tank battles in history and will use
a whole new set of tank models before its open beta phase.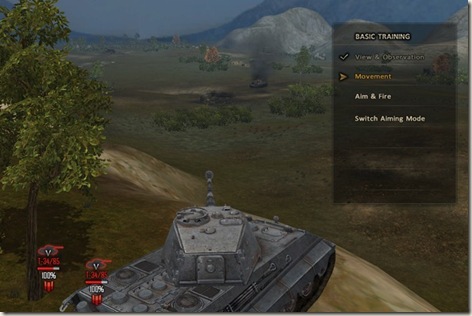 For more details: http://pt.gamebox.com/
Twitter: https://twitter.com/Project_Tank
Facebook: http://www.facebook.com/projecttankofficial?ref=ts&fref=ts