General War: 2nd Close Beta Test
Posted by Jack
Apr 26
Note to my reader, this a another press release from gamebox for the game General War. I didn't wrote it so might notice that they don't do the same spelling mistakes I do. I didn't receive any money from them or anything else except a mail. Enjoy !
Meticulously recreated the brutal WWII, the browser game "General War: Memories" (published by Gamebox) has attracted dramatic attention and popularity during the past week of 1st closed
beta test. Offering gamers the riveting opportunity to relive battles, it brings wonderful war experience and also arouses heat interactions between players. Now its 2nd (also the last) beta test is underway.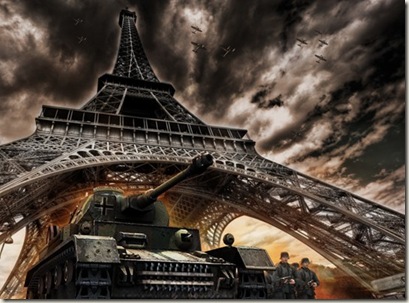 This test brings with it a number of optimizations and new features sure to satisfy the fans. With quicker loading, better user interfaces, simpler tutorial, new players will be able to jump into the battle action faster than ever. And new ranking and matchmaking features ensure that players can always find the perfect opponent of their level.
The importance of strategies and allies are more emphasized in the latest version. By using smart strategies and fighting alongside alliance mates, players may even have chance to defeat enemies who seemed out of their league.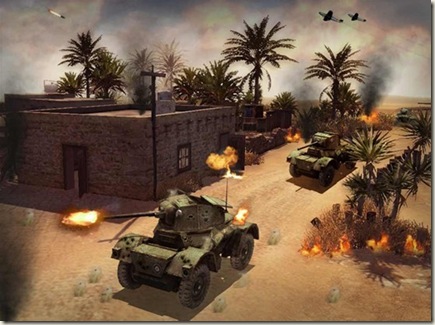 It is still not perfect, though. And that's why Gamebox released the second beta test and made it very accessible for players to submit their suggestions. After the polishing, General War: Memories is expected to launch its official open beta server in early May.
Previous article on General War: General War Closed Beta 
p.s.: Don't worry guy new fresh articles are coming.