Note to my reader, this a press release from gamebox for the game Project Tank. I didn't wrote it so might notice that they don't do the same spelling mistakes I do. I didn't receive any money from them or anything else except a mail. Enjoy !
If you don't already know, the closed beta service for Project Tank just began recently (it's actually started March 26).
Project Tank (pt.gamebox.com) is a browser-based massively multiplayer online
(MMO) 3D action game! Start your tank engines and the age of Project Tank is
coming!
Project Tank is a team game, and a heavily-armored tank isn't enough to win. Players must always talk to their teammates and conduct the whole battle tactics when needed. With a simple addition of player's favorite strategy, they can build their own iron empire and show off the indisputable authority of tank power!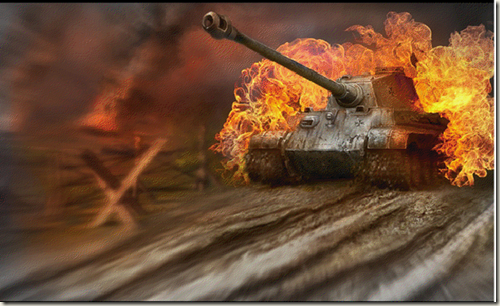 Developed by Changyou (NASDAQ:CYOU) with browser-based U3D engine,
the game features mid-20th century era fighting vehicles. For more info at(https://www.facebook.com/projecttankofficial).