Drunken review for Bad Game Friday – Cycle Blob
Posted by Jack
Apr 9
It's late and it's friday, so that mean it's drunken bad game friday unedited version. 
I found a nice game yesterday, it's not that bad actually it's called Cycle Blob.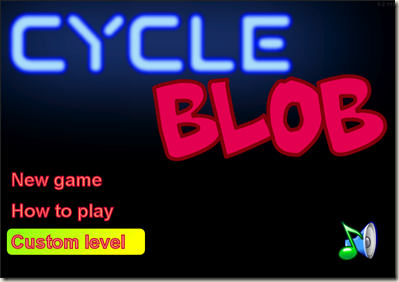 Made out of the fresh of webgl cycle blob bring out actually 2 cool thing :
3d ! (yeah)
drunken driving
You might notice that the title look like it come from the 80s, don't worry that the only thing that from the 80s. The control does feel liek way older though.
The game is simple your are sent to space to race against up to 3 other bike (cycle) around a blob (like the name). Now you know where the name came from… You bike is not a ordinary bike, instead of toxic fume of CO2, a kind of blue trace come out of your bike when your moving. This trace (probably something toxic) can block you opponent et destroy is bike.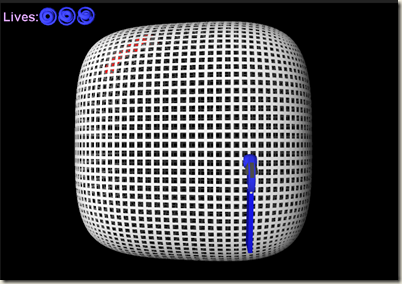 So the goal of the game is to run around a blog and try to block others with your toxic blue sh*t. Be careful though, you blue trace can kill you too.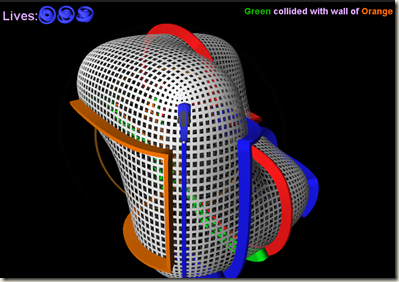 It's really hard to control but it's actually enjoyable to play, nice concept with webgl. No end game, just no stop racing with other cars.
I know that it's not such a bad game but it's not a good one…
Nice concept and idea but that's it…
Check it out here : Cycle blob