This week  in bad game friday it's actually more of a weird game friday.
I came across a funny game recently on http://www.indiegames.com called osada which I don't know if we can really label it game since it more about making music with what you got on the screen.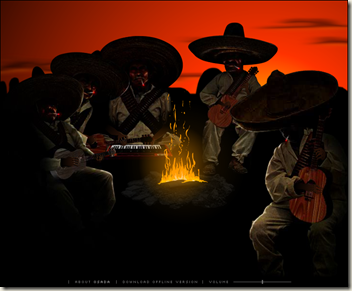 It's more about founding what to click and making music along the way some jamming are pretty neat and funny sometime you just have no clue of what happening and click everywhere.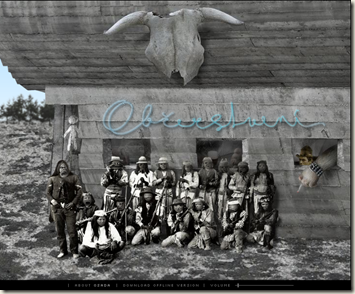 The game is pretty click (about 30 minutes) and you'll probably just play it once.
But for the heck of it it will be a weird and fun ½ of your life that you will never see back 🙂
Indie game review :
http://indiegames.com/2011/04/browser-game-pick-osada-amanit.html
Official site : http://amanita-design.net/osada/