Happy new year everyone !
This year have been great for the site we basically triple our readership, had our first day over 4$ and first year that the site made more than it cost, note that partly because I switched hosting.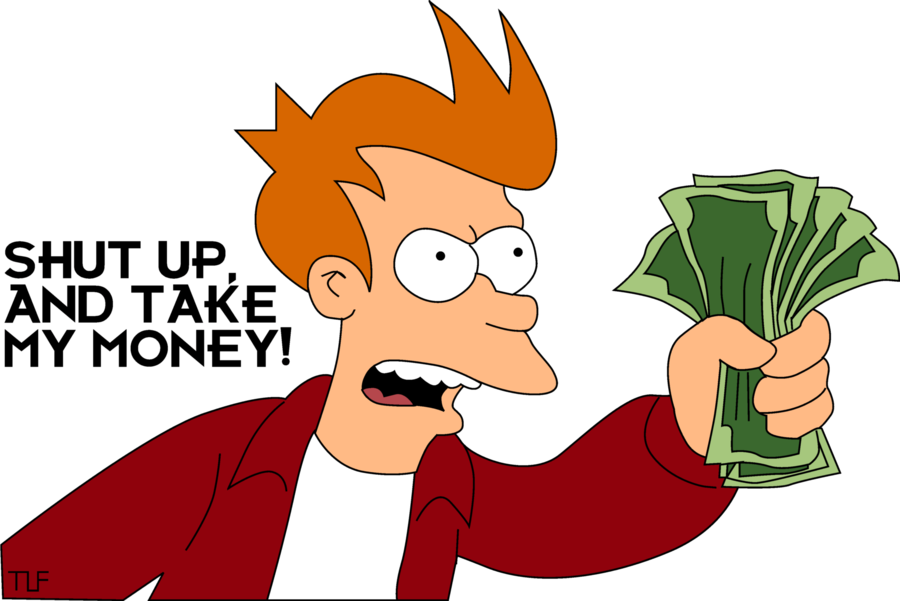 Every new year post make us look at the past year and seem what was good so here are the TOP 5 most viewed articles of 2013 on OGT.
Note out our 10 most viewed all time articles, 7 are from 2013.
Other notable event :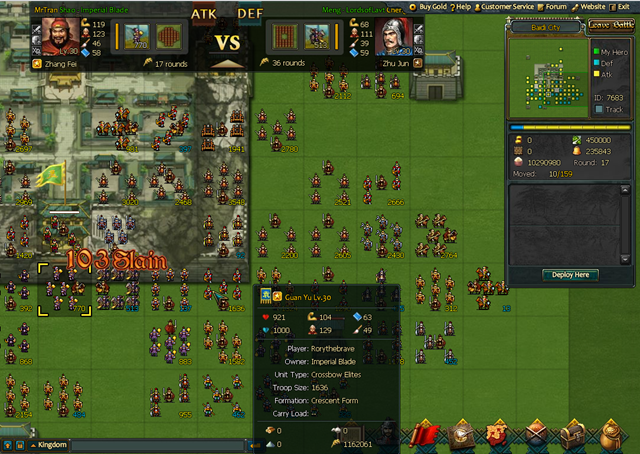 I've dropped of Clash of Kingdoms, sometime I login but I basically don't play anymore. Gold heroes, particularly Pang tong is way to strong and has a non-gold player you become a canon fodder to protect your allies Pang Tong and other gold heroes from the enemies. In S2 I used to be able to have an impact in some battle, event having one of my heroes being name in the battle report.
Happy new years everyone and here a Sexy happy new year for you has a gift 🙂